UnsaidTalks Interview Program
(UIP)
What is UnsaidTalks Interview Program ?
UnsaidTalks Interview Program (UIP) is a 4-month program for Engineering Students aimed at building networking skills among students. During this program, students will interact with 1000+ final year students who will be getting placed in various corporate companies visiting the Campus.
Students will develop essential skills like marketing, networking, and effective communication skills while representing UnsaidTalks Interviewer in their Campus.
And Yes, there are exciting rewards to grab as well.
An ambitious student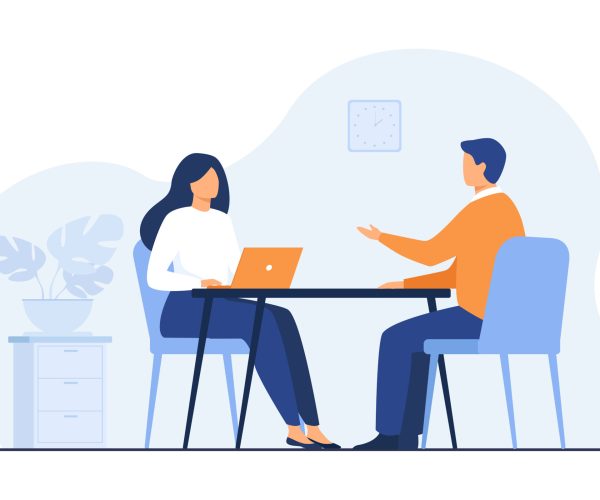 An excellent communicator
An enthusiast eager to interact with seniors
Enroll Now For UnsaidTalks Interview Program'23 @ Thapar University
Enroll Now For UnsaidTalks Interview Program'23 @ Chitkara University
Success Stories of UIP Interviewers🚀
Enhanced communication and knowledge
This program has certainly enhanced and improved my communication skills as well as knowledge required in final year
It has always been amazing to see my name affiliated with UnsaidTalks, be it when I was an interviewer during UIP'20 or as a Campus Lead during UIP'21.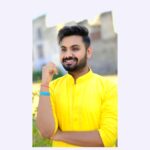 Great Experience
It has been a great experience. This program has helped me know more the placements in the university, how do I prepare for them. It has been wonderful to be a part of this team!
To be honest, a few words aren't enough to sum up my UIP experience. It helped me to improve my communication skills, get an insight into the placement process, and build up many connections.
Got to know inside story of success of seniors
This has been a very good experience. It gave me a real glimpse of what happens inside a placement hall. It's amazing to know the inside story of someone's success.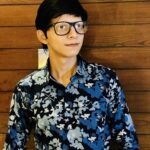 I'm glad that I got the opportunity to be a part of this program. I got to learn things that I thought I would've not learned until I experienced them. Now I know how to go study for placements.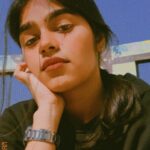 A Great exposure Interviewing People
UIP Is Not a Society But a Place to Learn from the Experience Of Seniors. Gives A Great exposure Interviewing People Who have bagged Good Packages and are In Good companies..!
Frequently Asked Questions