UnsaidTalks Campus Partner @NIT Jalandhar
Hey NIT-J, be our Partner in bringing UnsaidTalks to your amazing university!
Who are UnsaidTalks Campus Partners?
UnsaidTalks is seeking energetic and ambitious Campus Partners to lead our successful UnsaidTalks Interview Program (UIP) in your campus.
As a Campus Partner, you will be the face of UnsaidTalks in your campus and play a crucial role in establishing UnsaidTalks' presence in your university, and helping your peers to prepare for landing in their dream jobs.
What will be your Roles and Responsibilities?
Loves to lead and help others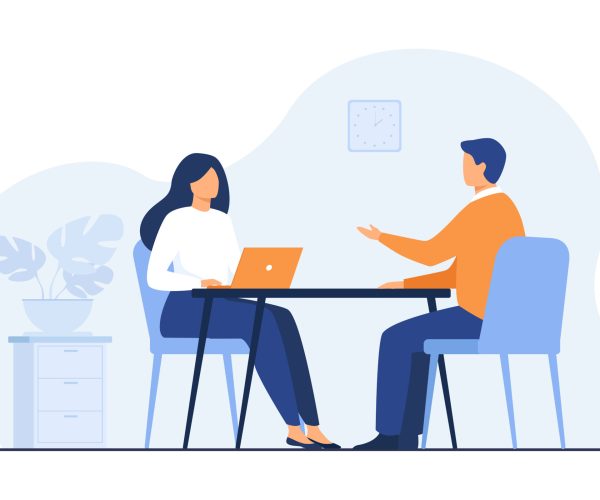 An excellent communicator
Has passion to interact with
juniors and seniors
"You'll be a Perfect Fit, If you have:"
Submit your Detailed Application Form
We give utmost importance to your response in application form.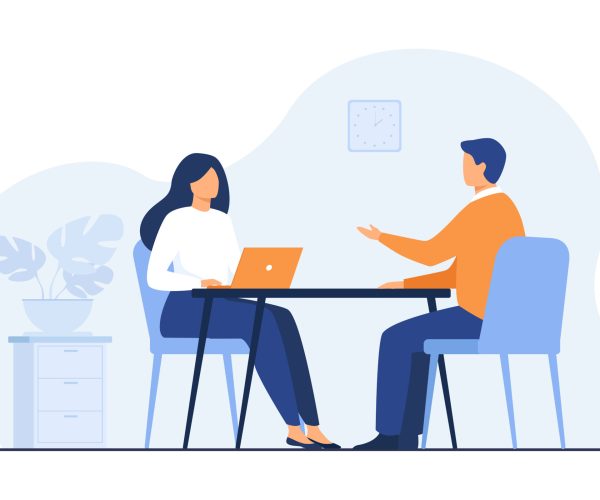 Interview Call with the
Founding Team
You will be contacted within 2-3 days of submission of your application form.
Release of Offer Letter, Welcome to UnsaidTalks!🎉
Get ready to have an enriching experience for the next 4-6 months.
Apply Now To Be the Face of UnsaidTalks @NIT Jalandhar!
Want to Know More about UnsaidTalks Interview Program, click here 👉🏻
"Let's find out Why our Campus Partners Love UnsaidTalks"
Campus Partners Experiences
How was your journey as a campus partner? What were the opportunities and challenges?
Was UnsaidTalks helpful in getting ready for your dream career?
How UnsaidTalks is different from any other society/club in the university?
"Real Stories: Read What Our Former UIP Member's Say!"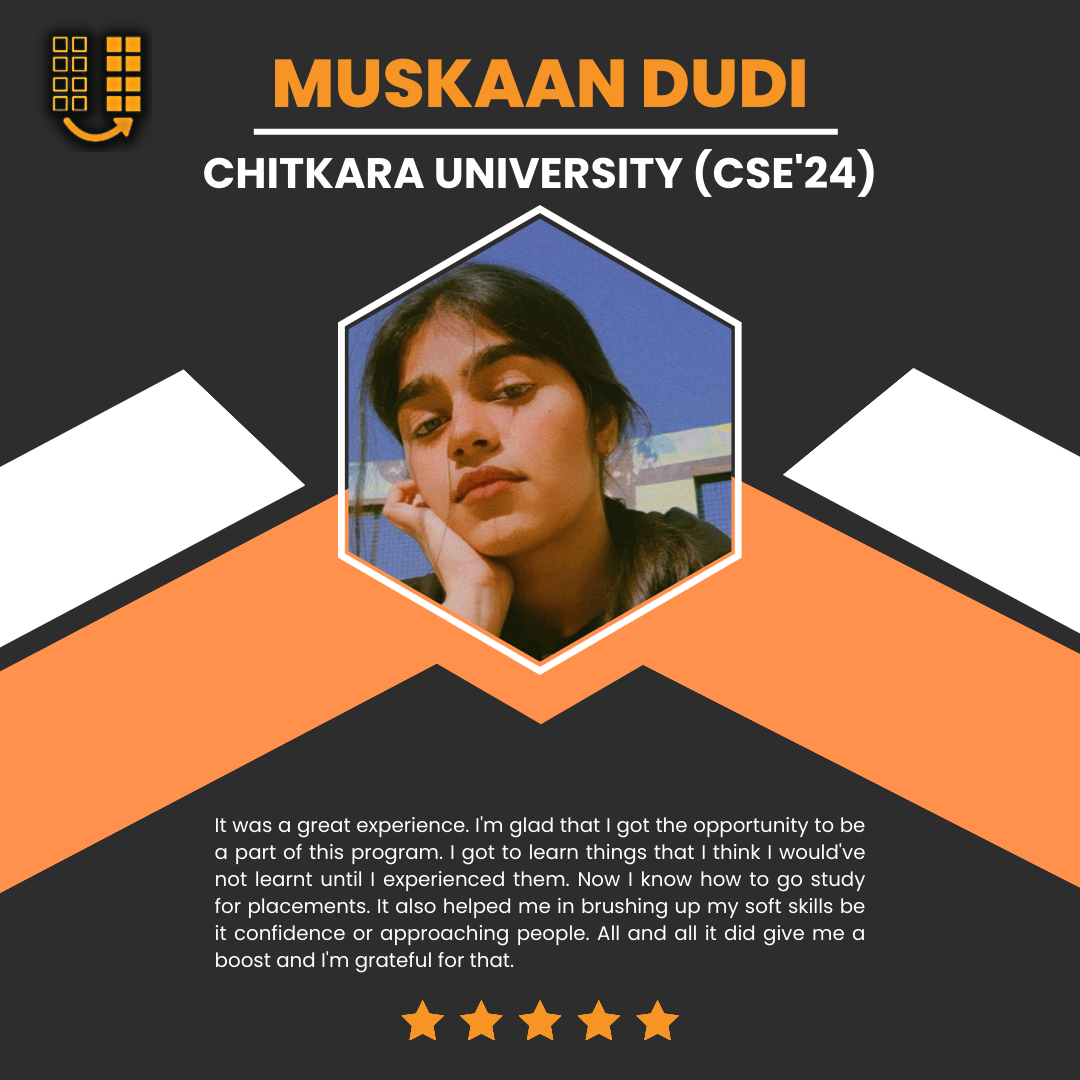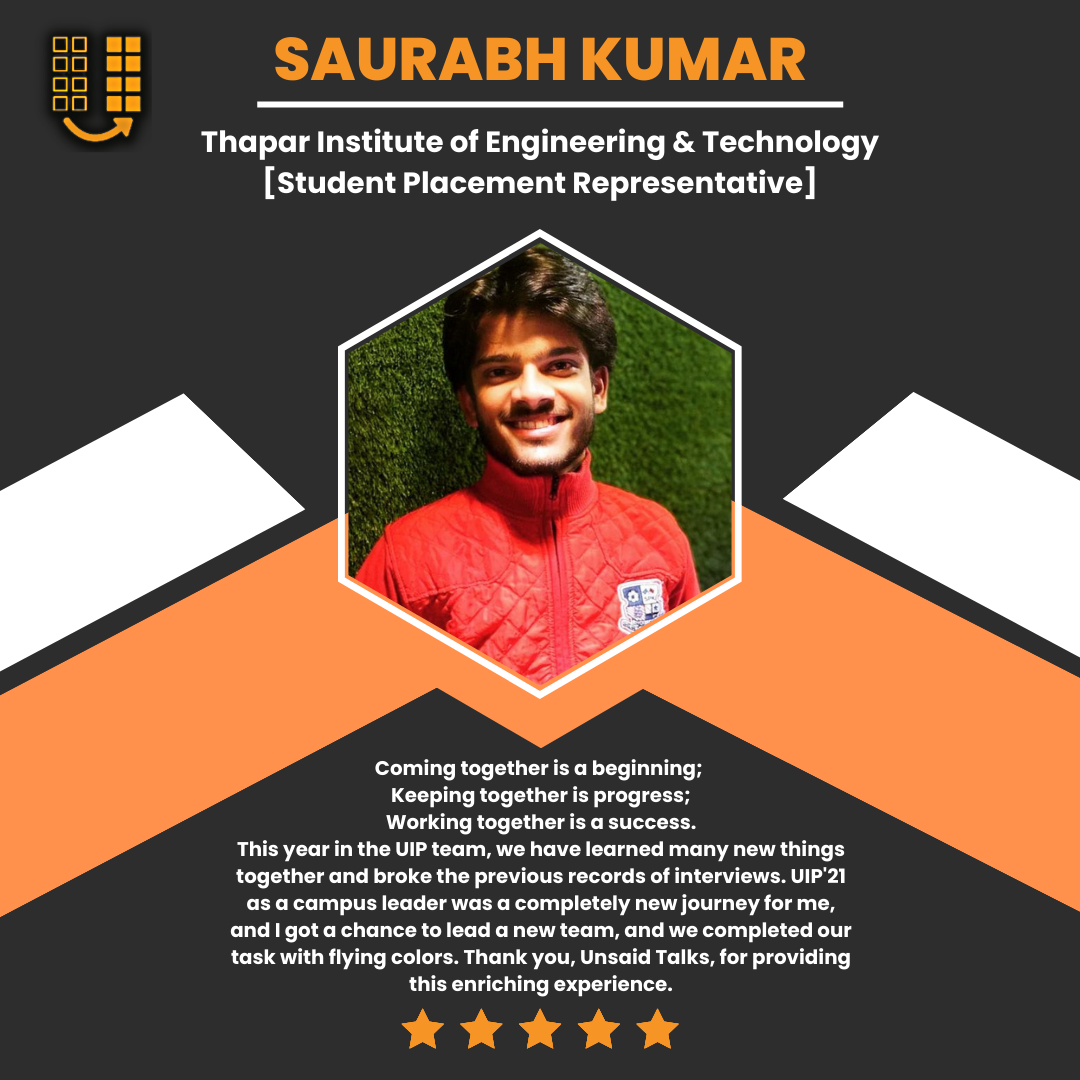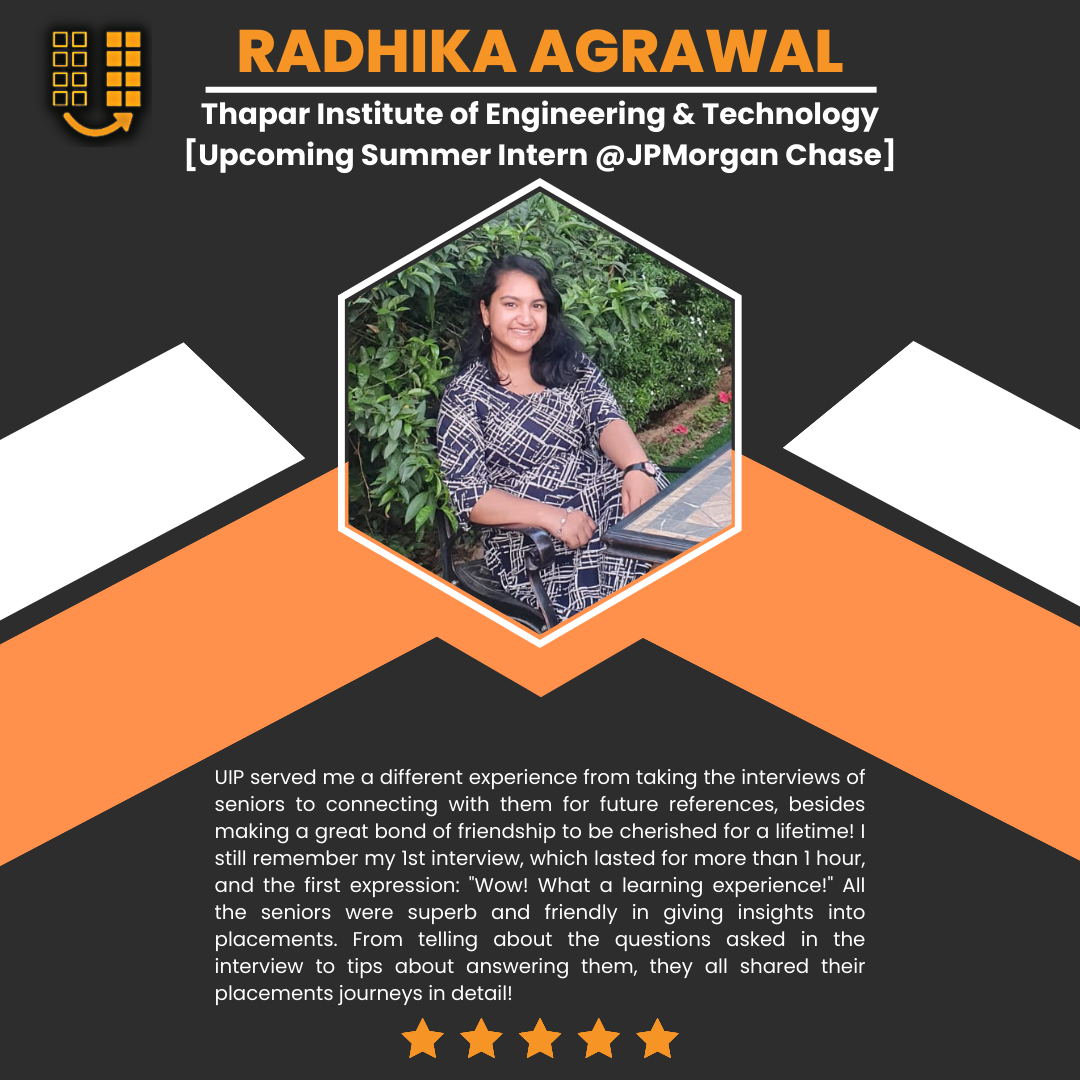 Meet our Past UIP Teams 👇🏻
Success Stories of Former UIP Interviewers🚀
Enhanced communication and knowledge
This program has certainly enhanced and improved my communication skills as well as knowledge required in final year
It has always been amazing to see my name affiliated with UnsaidTalks, be it when I was an interviewer during UIP'20 or as a Campus Lead during UIP'21.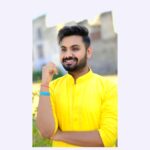 Great Experience
It has been a great experience. This program has helped me know more the placements in the university, how do I prepare for them. It has been wonderful to be a part of this team!
To be honest, a few words aren't enough to sum up my UIP experience. It helped me to improve my communication skills, get an insight into the placement process, and build up many connections.
Got to know inside story of success of seniors
This has been a very good experience. It gave me a real glimpse of what happens inside a placement hall. It's amazing to know the inside story of someone's success.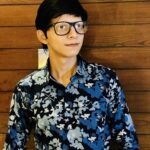 I'm glad that I got the opportunity to be a part of this program. I got to learn things that I thought I would've not learned until I experienced them. Now I know how to go study for placements.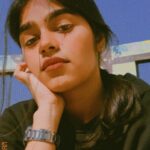 A Great exposure Interviewing People
UIP Is Not a Society But a Place to Learn from the Experience Of Seniors. Gives A Great exposure Interviewing People Who have bagged Good Packages and are In Good companies..!